Universal Weatherproof Bicycle Cradle
Universal Weatherproof Bicycle Cradle
Stay safe and get more out of cycling with this premium-quality, weatherproof bike cradle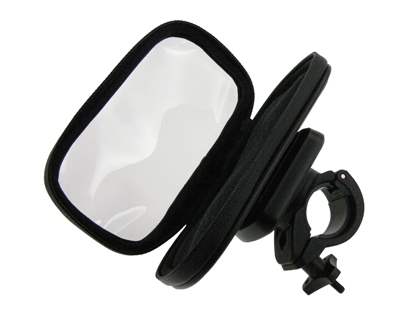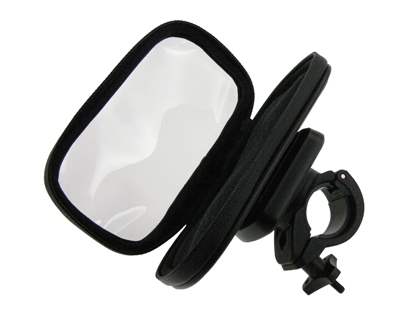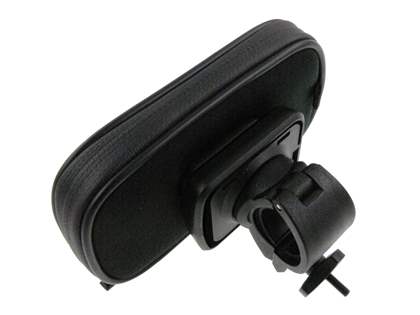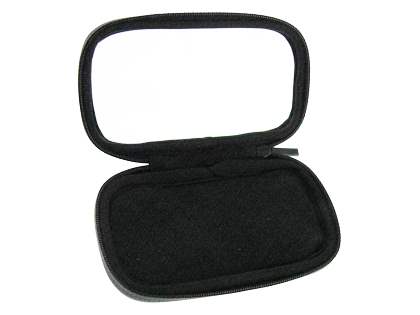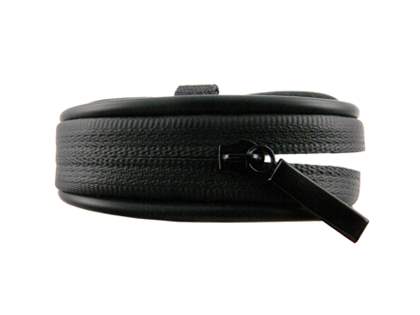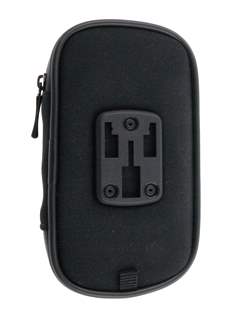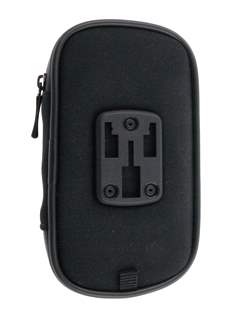 The ultimate bike case is here. With a clever detachable design, this bike case functions as both portable protection for your phone while cycling, and as a protective pocket case when you're on the go.
The unit features an adjustable attachment mechanism for proper and safe fitting to a range of bicycle sizes. The portable case easily detaches and reattaches from the rest of the unit for quick and reliable access. Made from durable material, the case is weatherproof to shield it from the elements when out riding. The case also features an easy-to-use zip mechanism that ensures quick and easy access, while maintaining its weatherproof design.
Its see-through front cover keeps your phone protected from moisture, scratches and dust, while still allowing you to answer calls and operate the phone's controls without having to remove it from the case. Designed for everyday, practical use, this superior quality bike case is essential, functional protection for your valuable phone, whether you cycle for transport, exercise or fun.
Features:
Detachable bike case that transforms into protective pocket case when detached
Easy, reliable detachment and reattachment
Adjustable bike attachment mechanism to suit a range of bike sizes
Weatherproof design
Easy-to-use zip mechanism
See-through front cover for protection and functionality
Superior-quality functional design
Sony Xperia TX LT29i, Sony Xperia ion LTE, Xperia ion LTE lt28i, Sony Xperia ion LT28at, Xperia ion HSPA LT28h, Xperia LT28h ion HSPA, Sony Xperia S LT26i, Sony LT26i Xperia S, Sony Ericsson Xperia Nozomi, Sony Ericsson Arc HD, Sony Xperia SP LTE C5303, Sony Xperia SP M35, Sony Xperia L, Sony Xperia L C2105, Sony Xperia L C2104, Sony Xperia M2, Sony Xperia M, Sony C1904, C1905, Sony Xperia M2, Sony Xperia M dual with Dual SIM, Sony C2004, C2005
Customer Satisfaction Guarantee
Mobile-Mate is determined to ensure customer satisfaction at all times, so any purchase you make is backed by a total satisfaction money-back guarantee. If you are unsatisfied with your product within three months after purchase, simply email us and an exchange or refund can be arranged.