Synthetic Leather Flip Case for Huawei Ascend G510 - Black
Synthetic Leather Flip Case for Huawei Ascend G510 - Black
Elegant, secure and completely functional: the ideal leather flip pouch for the Huawei Ascend G510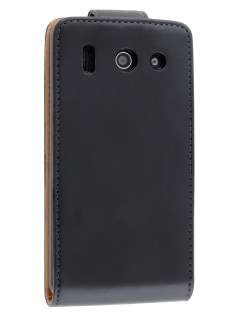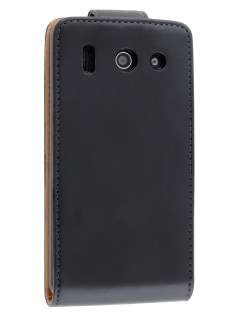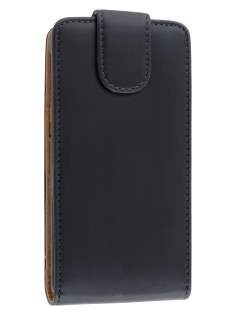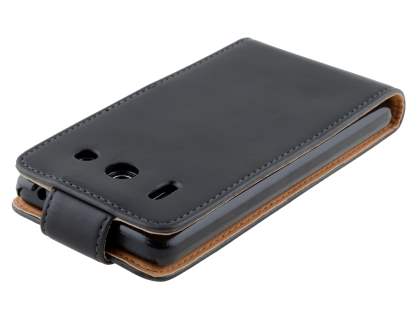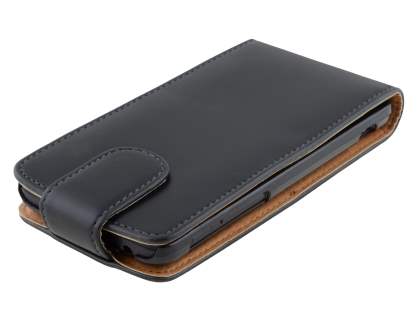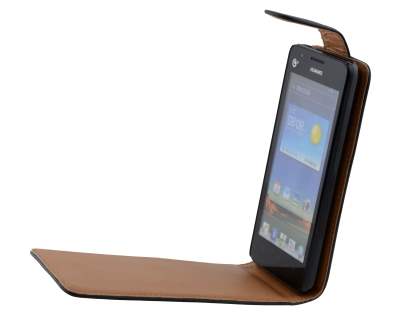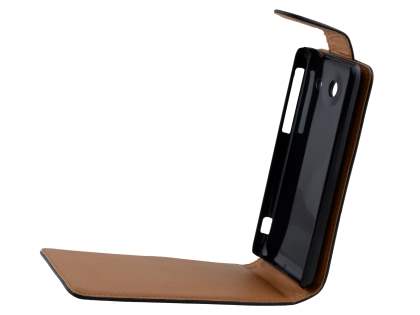 This elegant vinyl Synthetic leather flip pouch for the
Huawei Ascend G510
gives superior protection while providing easy and fast access.
With a molded plastic frame that tightly encapsulates the Huawei Ascend G510, this flip pouch has a stylish classic black Synthetic leather lining on both the front and back, to protect your Huawei Ascend G510 on all sides.
The front flap allows full access to your Huawei Ascend G510 screen, while also strongly and effortlessly locking into place when shut with the magnetic buckle, to keep theHuawei Ascend G510 safe and secure when not in use.
The flip pouch has been carefully designed to allow full access to all sockets and controls, as well as the camera.
Protection, convenience and style are all woven into one high-quality flip pouch that keeps your fragile Huawei Ascend G510 both safe and fully functional at all times.
Features:
Stylish Synthetic leather lining on both front and back for extra protection
Molded plastic frame that matches the Huawei Ascend G510's contours and strongly secures your Huawei Ascend G510 into the pouch
Easy to use front flap that provides full access to the Huawei Ascend G510's controls while also providing strong protection when shut
Strong magnetic buckle that attaches to the front flap for enhanced and effortless security
Full access to all controls and sockets
Huawei Ascend G510, Huawei Ascend G510 U8951 with dual-SIM
Customer Satisfaction Guarantee
Mobile-Mate is determined to ensure customer satisfaction at all times, so any purchase you make is backed by a total satisfaction money-back guarantee. If you are unsatisfied with your product within three months after purchase, simply email us and an exchange or refund can be arranged.