Magnetic Charging Cable for Sony Xperia Z2/Z1/Z1 Compact
Magnetic Charging Cable for Sony Xperia Z2/Z1/Z1 Compact
A magnetic charging cable for your Sony Xperia device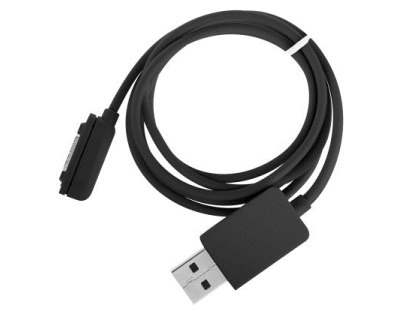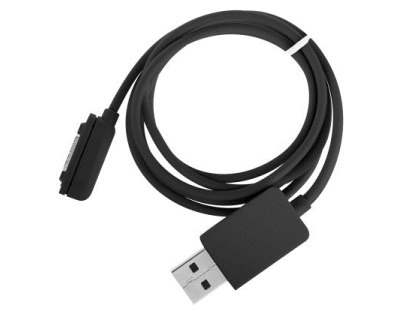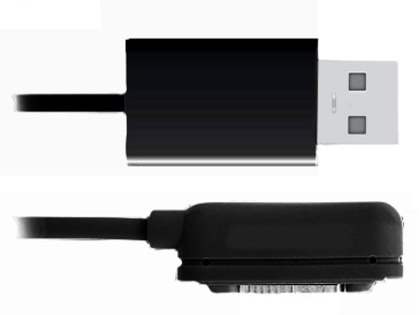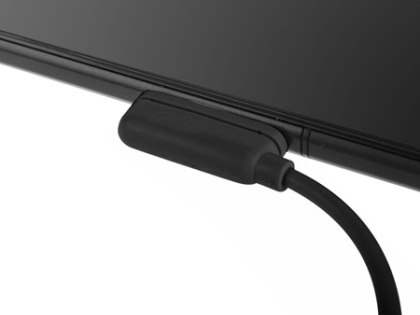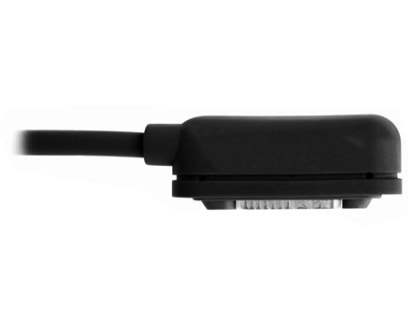 This USB cable for Sony Xperia phones provides rapid connection between your phone and a computer. The cable is durable, light-weight and portable for transport.
This charger features a magnetic charging jack, which slots into the charging port of the Sony Xperia phone. The magnetic feature makes it possible to extend the lifespan of your device by softly and safely ejecting the cable from the phone if you tread on the cable mid-charge, which does not damage the internal port of the phone.
With a 1 meter cable, you will have the ultimate flexibility to move around with your device whilst it is on charge.
This cable features a Sony Xperia phone connection at one end, and a standard USB port at the other. This means you can charge your device with either a standard USB adaptor or a computer wherever you are and do not have to concern about being out of battery.
Features:
Compatible with Sony Xperia phones
Innovative magnetic connection

Fast and efficient USB connection
Compact and light-weight
Highly convenient

Easy, reliable connection to both the phone and the USB port
Length of the cable 1000mm.
Sony Xperia Z Ultra HSPA+ C6802, Sony Xperia Z Ultra LTE C6806, C6833
Sony Xperia Z1 C6902, C6903, C6906, C6943, L39h, Sony Xperia Z1 Honami
Sony Xperia Z1 Compact D5503
Sony Xperia Z2 D6503, D6543, D6502
Sony Xperia Z3 D6653, D6603, D6643, D6616, Sony Xperia Z3 Dual D6633
Sony Xperia Z3 Compact D5803, D5833, Sony Z3 mini
Customer Satisfaction Guarantee
Mobile-Mate is determined to ensure customer satisfaction at all times, so any purchase you make is backed by a total satisfaction money-back guarantee. If you are unsatisfied with your product within three months after purchase, simply email us and an exchange or refund can be arranged.