OPPO R9 3.5mm Stereo Headset
OPPO R9 3.5mm Stereo Headset
An OPPO Stereo headset with a stylishly trim appearance offering maximum comfort and good quality stereo sound.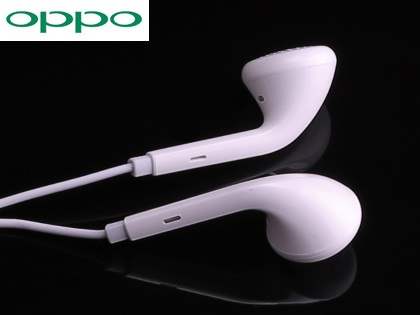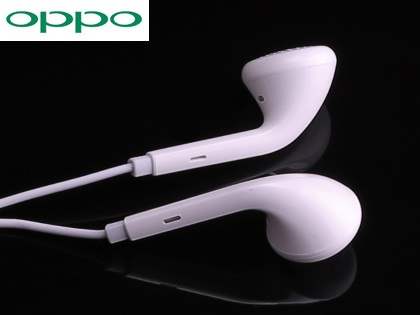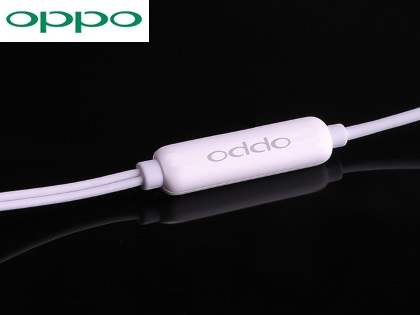 This top quality Genuine OPPO handsfree headset is a perfect accessory for your Huawei phone.
This Earpiece allows you to talk on your cell phone and keep both your hands free. Use this Hands-Free Headset while you work or drive. This device provides the convenience of clear communication and reduces your contact with radiation that comes from your cell phone
.
As well as taking calls, this Hands-Free headset also includes an in-line remote which provides the ability to seamlessly play/pause your media tracks whilst on the go.

Features:
Genuine OPPO Hands Free Kit
Comfortable and lightweight design

Incorporates a high quality earpiece, microphone, answer/end call button and volume buttons

Take calls whilst your phone stays in your pocket, leaving your hands free to type, work etc
ZTE Devices
Telstra 4GX HD, ZTE Blade A475
Telstra 4GX Plus, ZTE Blade A462
Telstra 4GX Smart, ZTE Blade A112
BLADE G LUX DUAL SIM
ZTE Blade V Plus
Blade V6
ZTE Blitz, ZTE Blade V0720
ZTE FIT 4G Smart
Telstra Evolution ZTE T80
ZTE Telstra Tempo T815, ZTE T815 Telstra Tempo
Telstra Dave ZTE T83
ZTE Telstra 4GX Buzz, ZTE Blade Qlux 4G, ZTE Blade Q Lux 4G
ZTE Grand X LTE T82, ZTE Telstra Easy Touch 4G, ZTE Easy Touch 4G for Telstra
ZTE T303 Telstra Easy Call
ZTE Telstra Frontier 4G
ZTE T790 Telstra Pulse
ZTE Telstra T96
ZTE Telstra Tough Max
ZTE V9, ZTE Tablet, ZTE V9 Android Tablet
ZTE ZIP, ZTE Blade A110
OPPO Devices
OPPO F1
OPPO R7s
Oppo F1s, Oppo A59
Oppo R9 4G
Oppo R9s
Customer Satisfaction Guarantee
Mobile-Mate is determined to ensure customer satisfaction at all times, so any purchase you make is backed by a total satisfaction money-back guarantee. If you are unsatisfied with your product within three months after purchase, simply email us and an exchange or refund can be arranged.